Pharmaceuticals in Key Therapeutic Areas
ADCAN Pharma was formed, envision with the United Arab Emirates' long-term strategic plan to invest in and build a world-class healthcare infrastructure in the region.
With the state-of-the-art manufacturing facilities using advanced cutting-edge technology, ADCAN Pharma aspires to be leader in pharma industry, in MENA region and other regulated markets across the globe.
At ADCAN Pharma, we are committed first and foremost to quality and customer service in all aspects of our operations.
Complying with current Good Manufacturing Practice (GMP) requirements using cutting-edge technology and the Quality by Design (QbD) principles, we aspire to provide high-quality medicines that aid in enhancing the lives of patients across the GCC and the rest of the world.
The stringent MOHAP regulatory oversight provides us the necessary impetus and motivation for continuous improvement.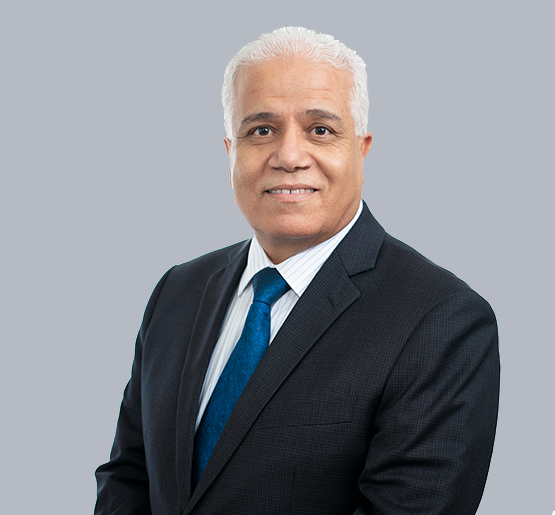 Trusted by global companies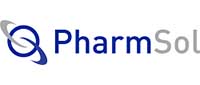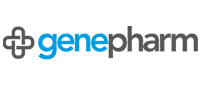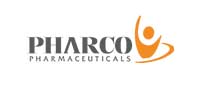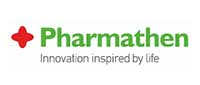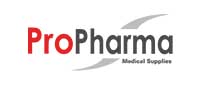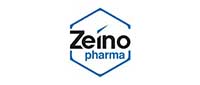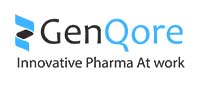 ADCAN Pharma utilizes its quality system to drive improvement.
Our Key Production Method
Vast production capacity that reaches to 500 Million Tablets & 80 Million Capsules annually that qualifies pharmaceutical manufacturing standards across the globe
Our Key Production Method
Vast production capacity that reaches to 500 Million Tablets & 80 Million Capsules annually that qualifies pharmaceutical manufacturing standards across the globe
Be sure to check back often for new articles, and don't forget to follow us on social media platforms for even more updates. We are committed to bringing you the most important and relevant news stories as they happen
Abu Dhabi Industrial City - ICAD II - Abu Dhabi