ADCAN - In Excellence We Believe
If there is one attribute to which we attach the utmost importance, it is QUALITY.  In ADCAN pharma quality is of paramount importance and even more so in the health sector where the company deals directly with precious human life.
Quality Management System
QMS
The QMS team is largely responsible for document preparation, control and distribution, ensuring all WHO, MOH, UAE, EMEA and US FDA guidelines are strictly adhered to They also take on the management of all internal audits, annual training plans, medical checkups, signature controls and certification for ISO 9001 2015
ENGINEERING
ADCAN's engineering and maintenance teams work according to Good Engineering Practices. All utilities have been installed with the support of leading partners and are monitored through our Building Monitoring System with real time data recorded to ensure they meet GMP requirements.
GMP
The GMP compliance team are responsible for compliance at all ADCAN facilities They have control over batch release, deviation, change control, CAPA, complaints, recalls, quality risk management and the return of goods ADCAN also has a well established IPQA laboratory for in process controls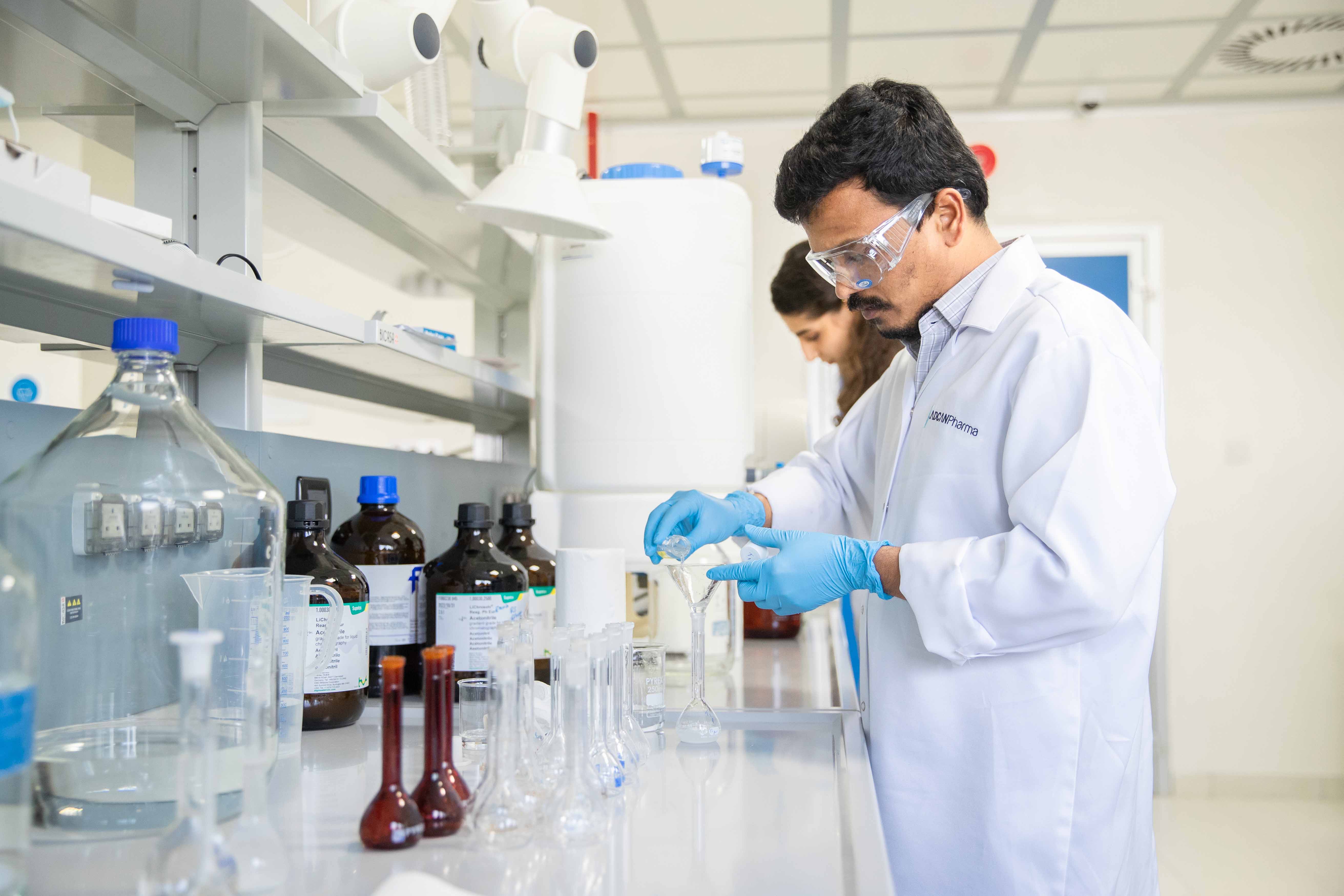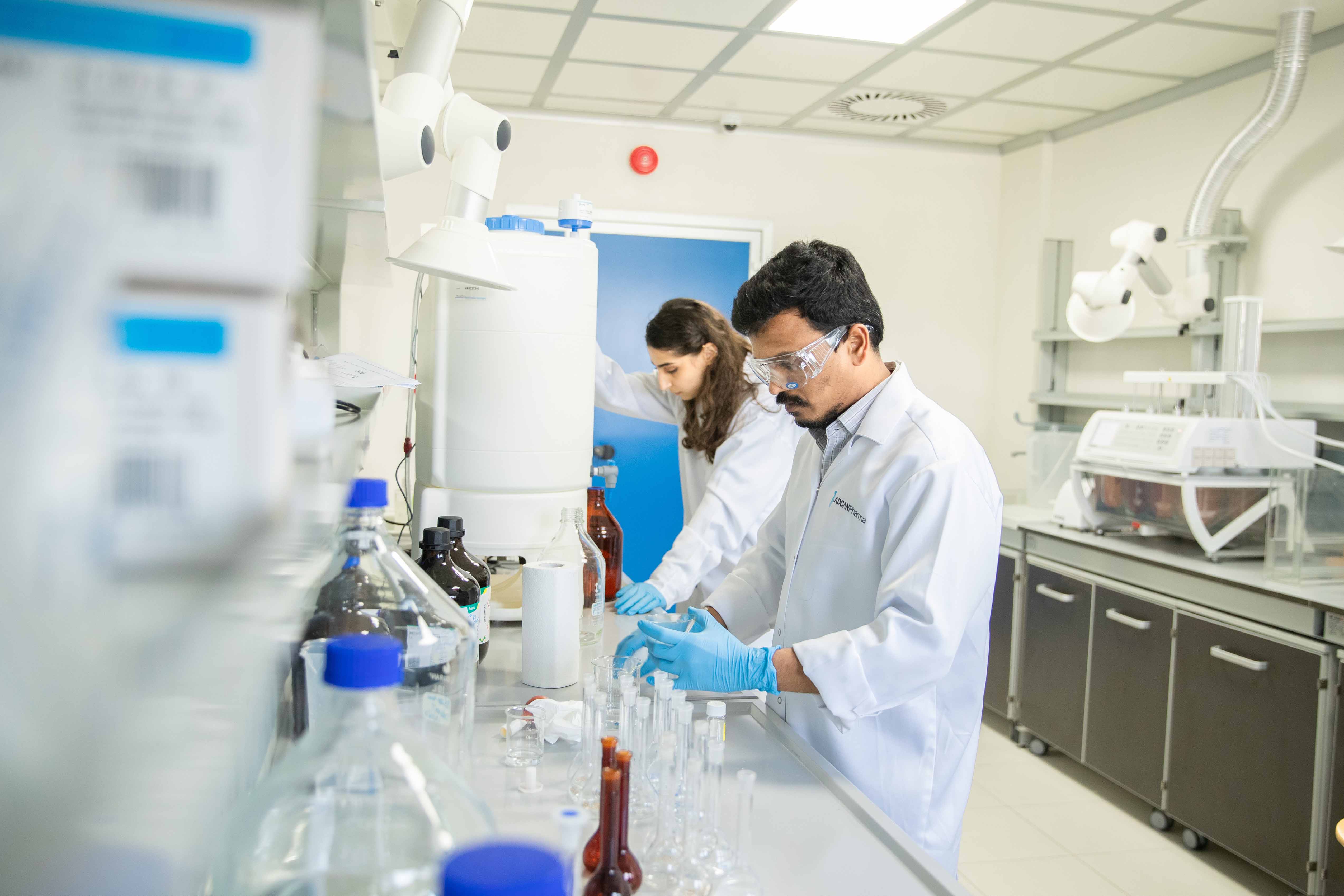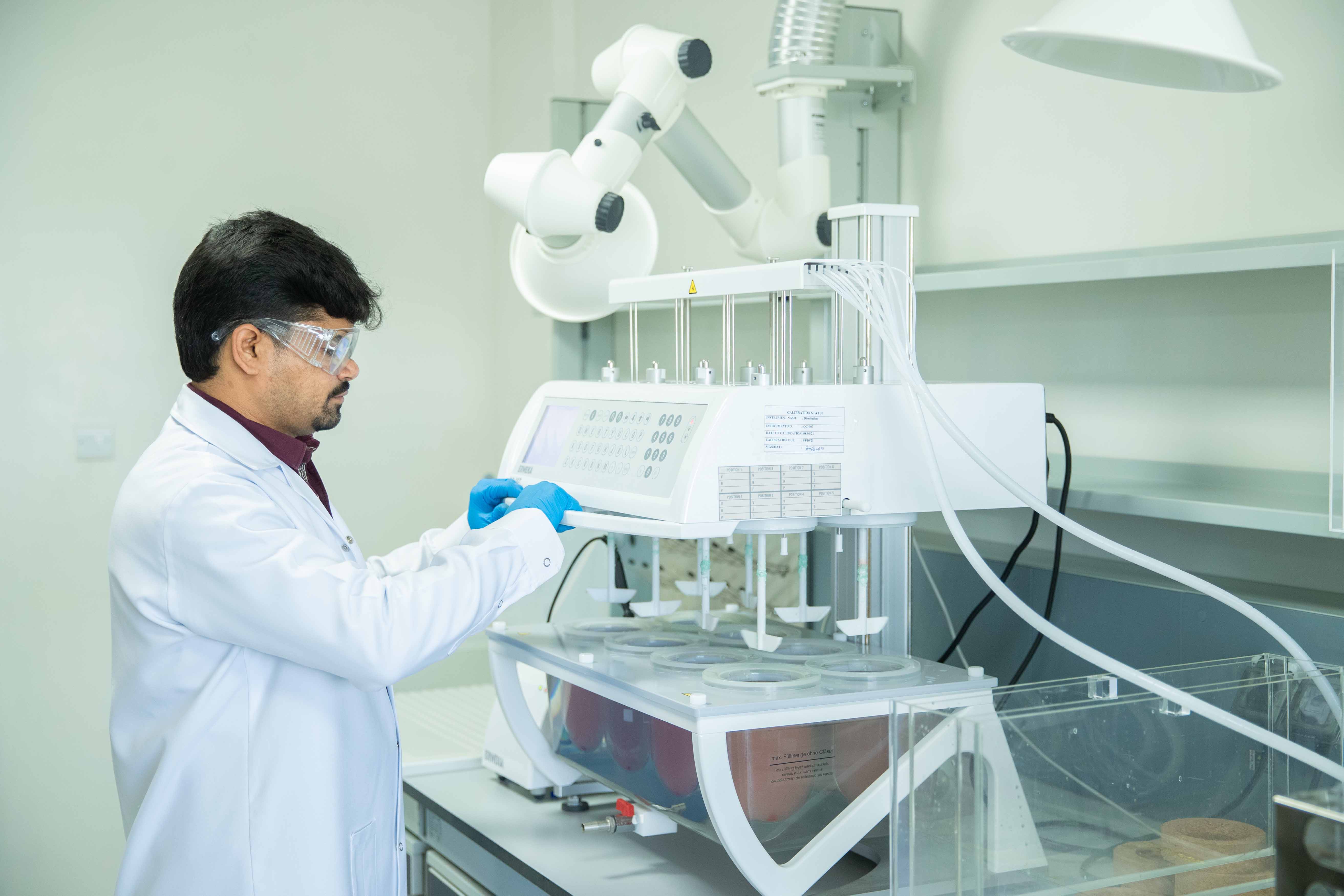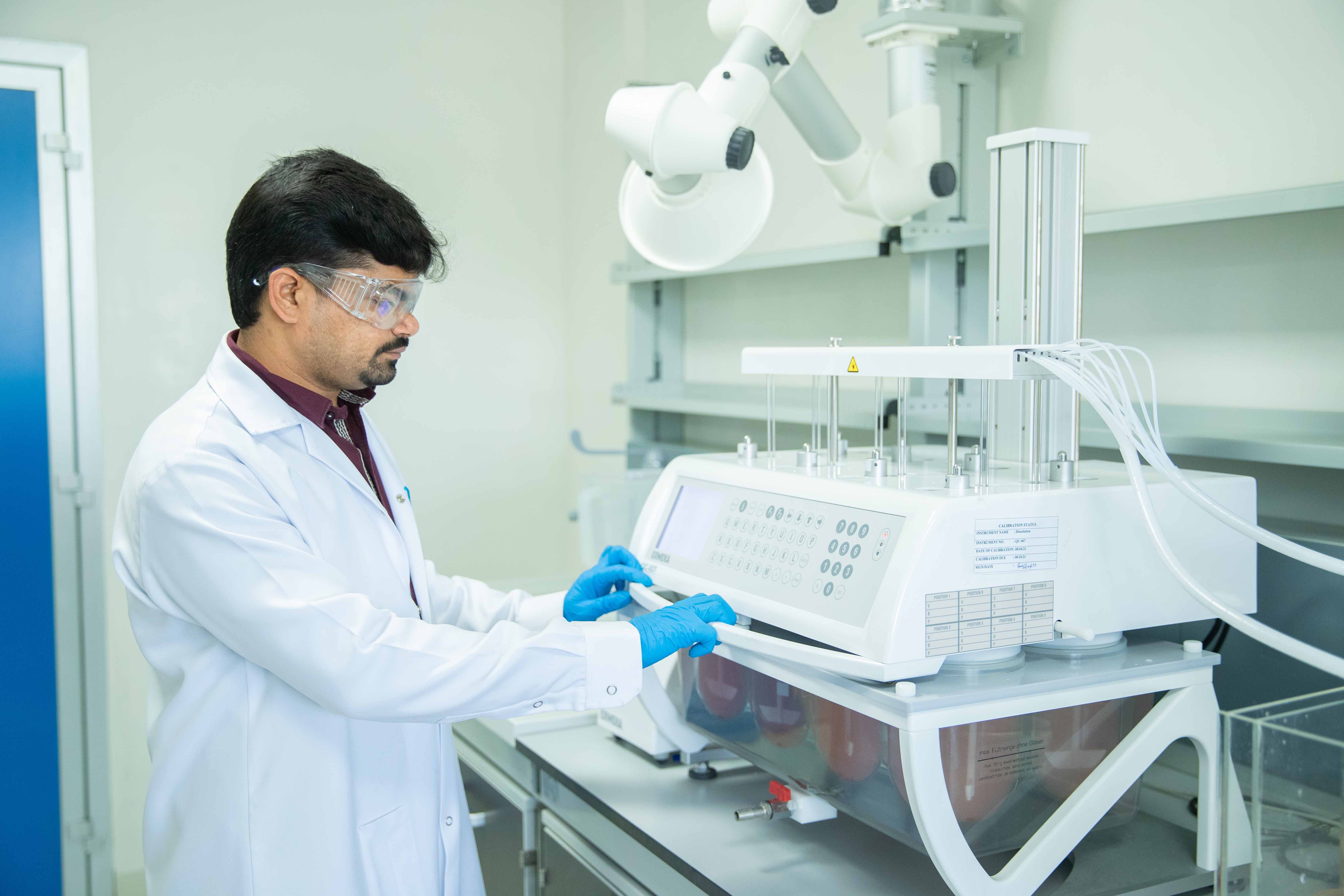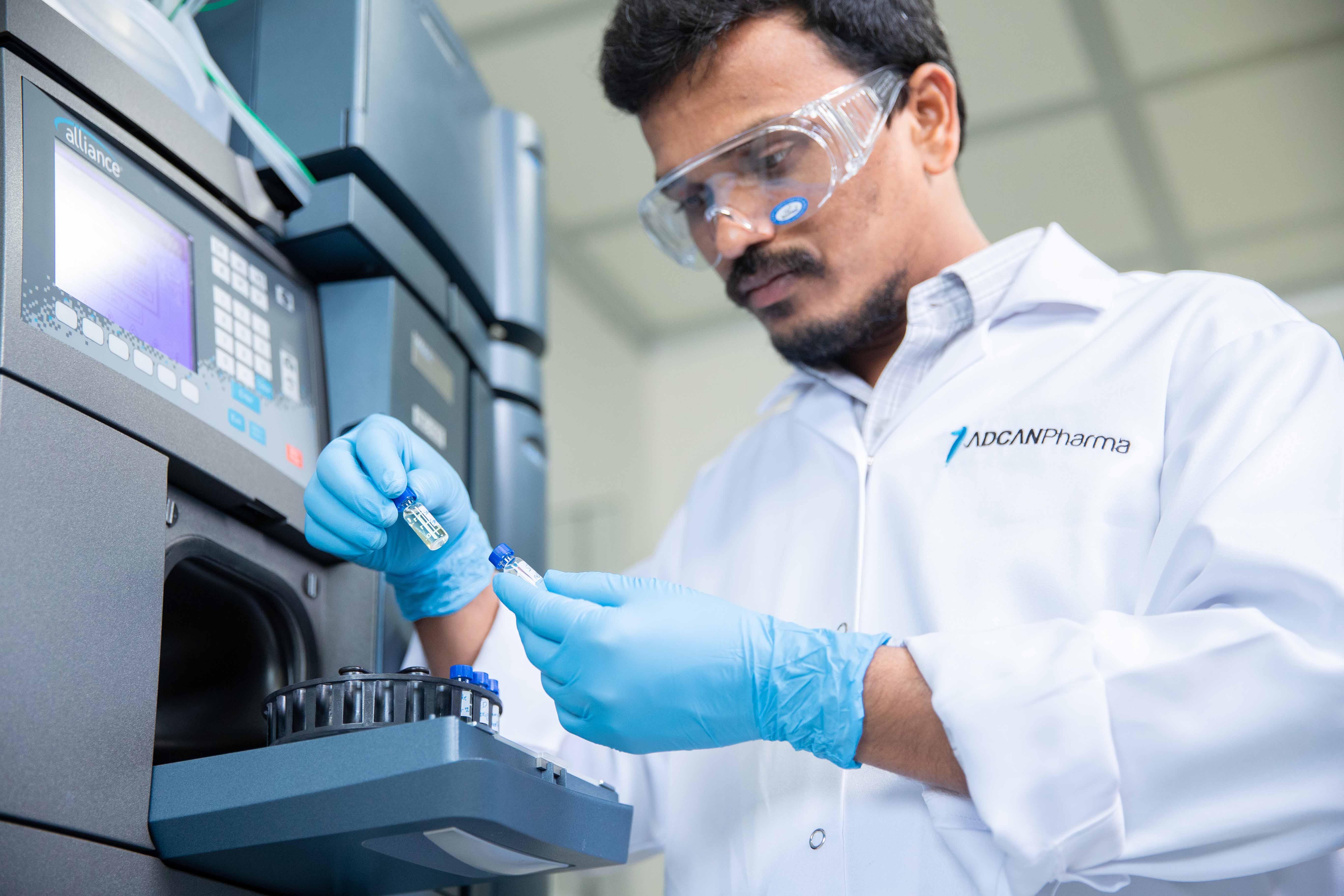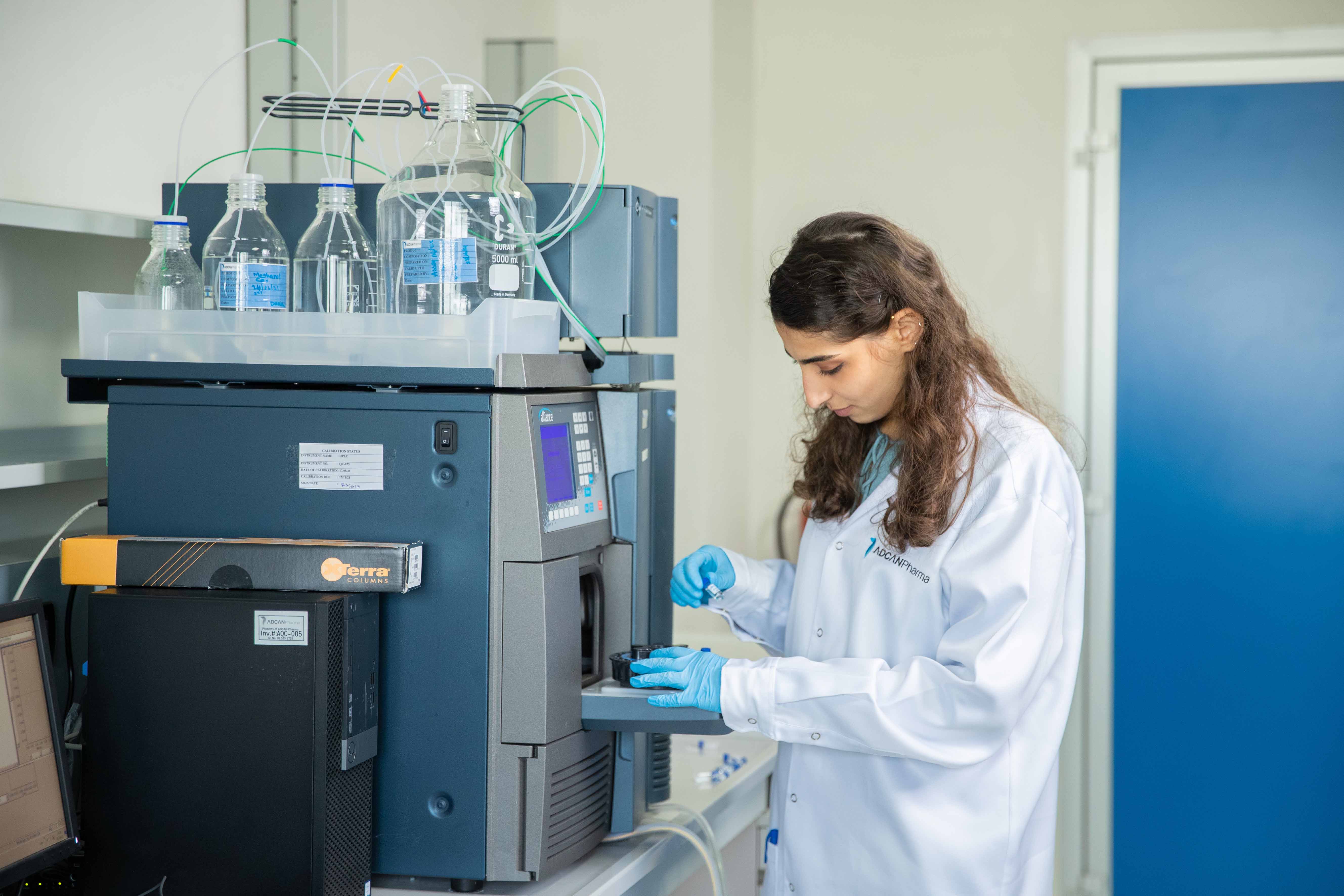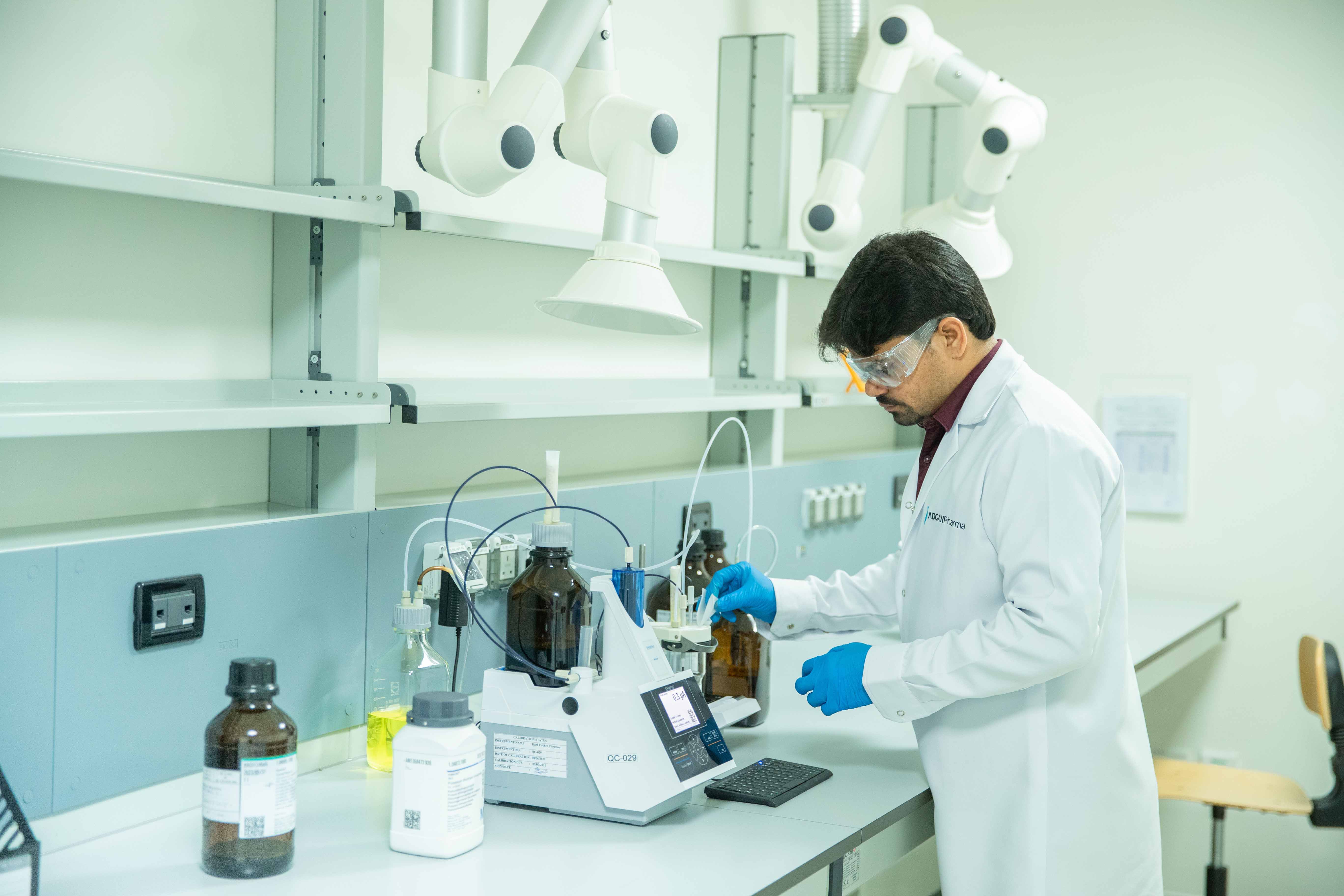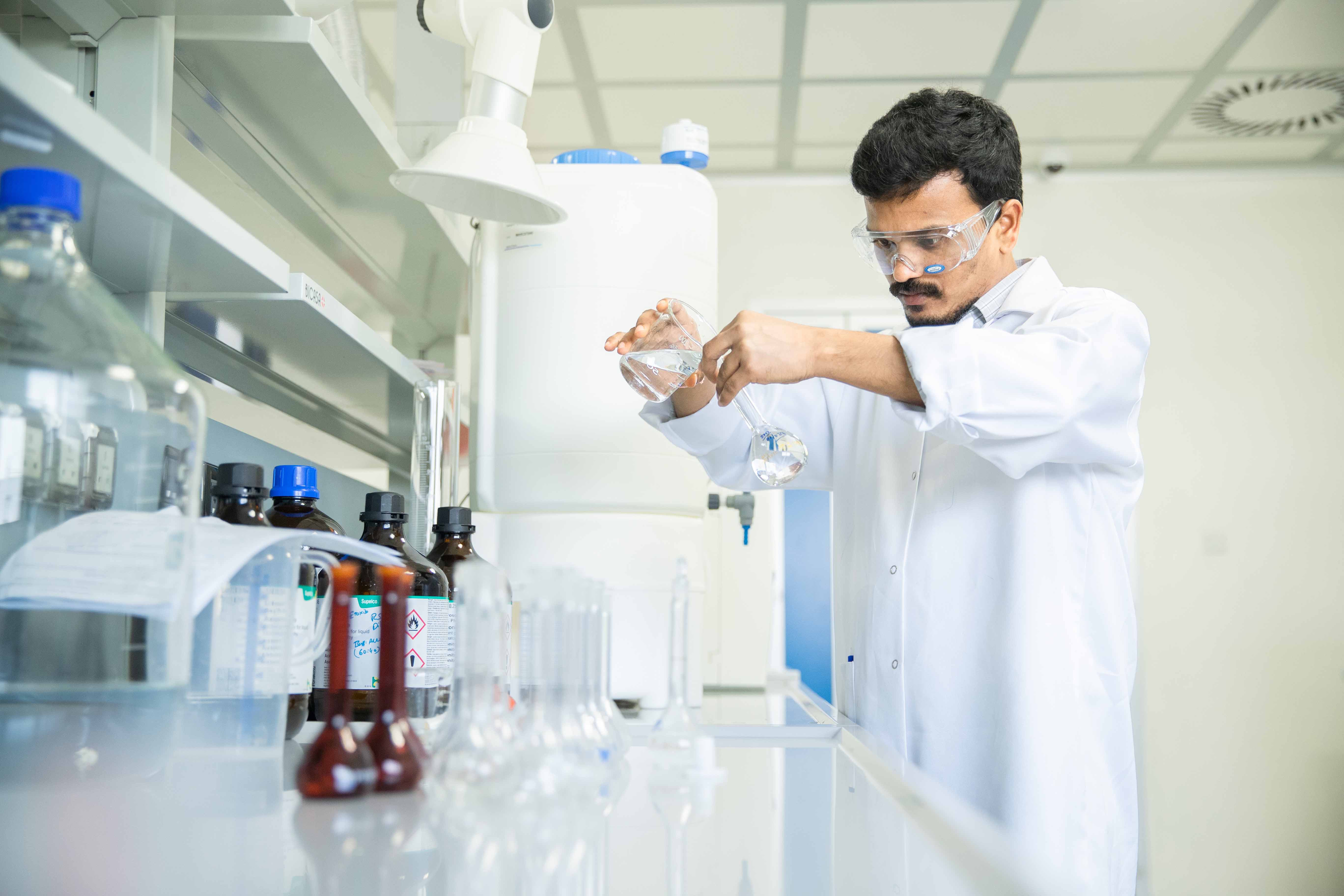 ADCAN's Quality Control Laboratory is one of the most well-equipped in the region, with the most advanced technical instruments used in carrying out all necessary testing related to the physical, chemical, and micro aspects of our products. The Quality Management Team ensures that every manufactured product by the company complies to all internationally accepted Good Manufacturing Practices and standards of quality, purity, efficacy, and safety.
"Our focus on quality helps drive change throughout the business by incorporating innovation, continuous improvement knowledge and best practice"
The quality management system in ADCAN and its outputs are monitored and regularly reviewed by senior management to ensure its continuing suitability, adequacy, effectiveness, and alignment with the strategic direction of the organization.
ADCAN Quality is the responsibility of all persons involved in the manufacturing. Accordingly, ADCAN works toward building and maintaining a competent qualified team by enhancing the awareness and knowledge of employees through training with best practice.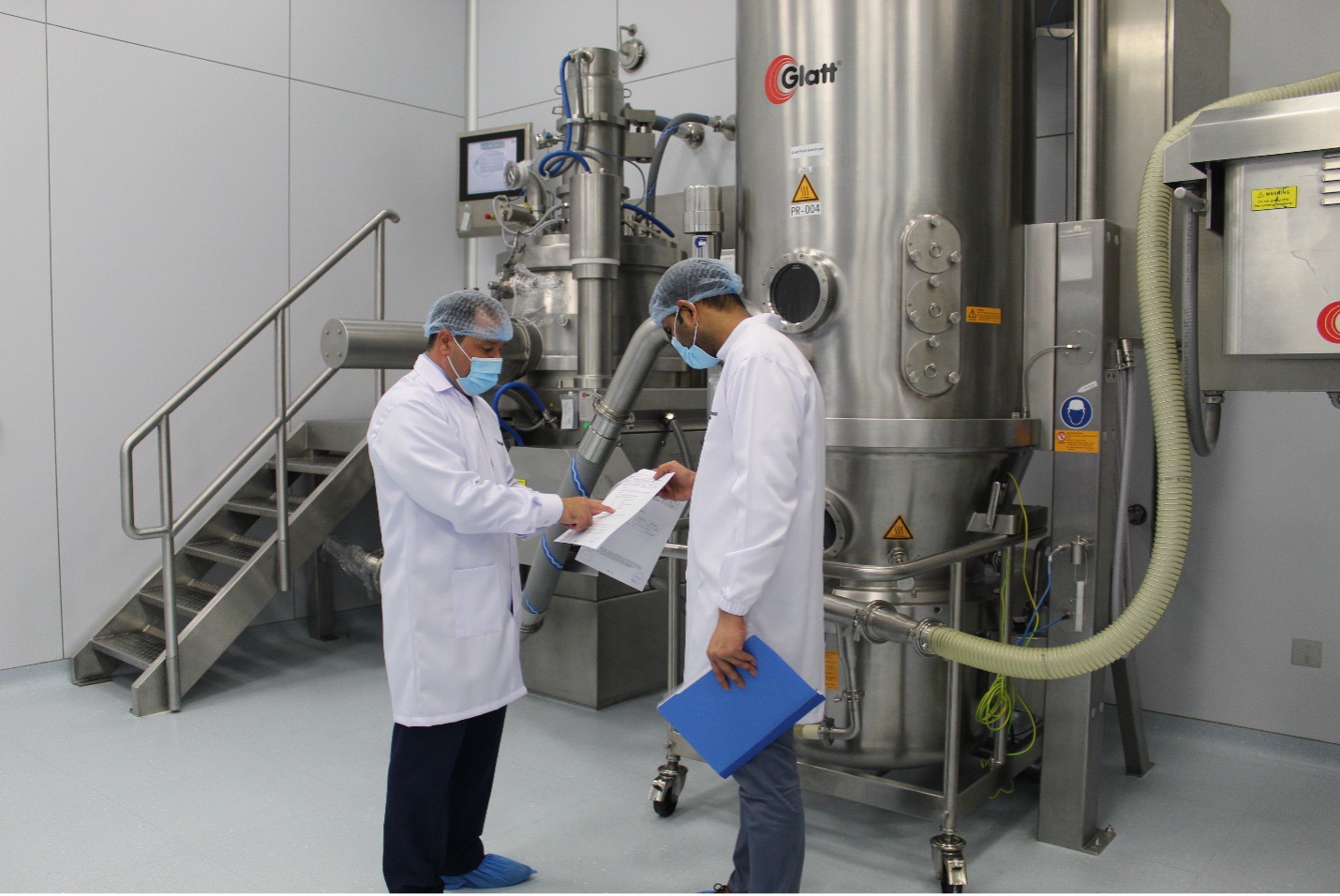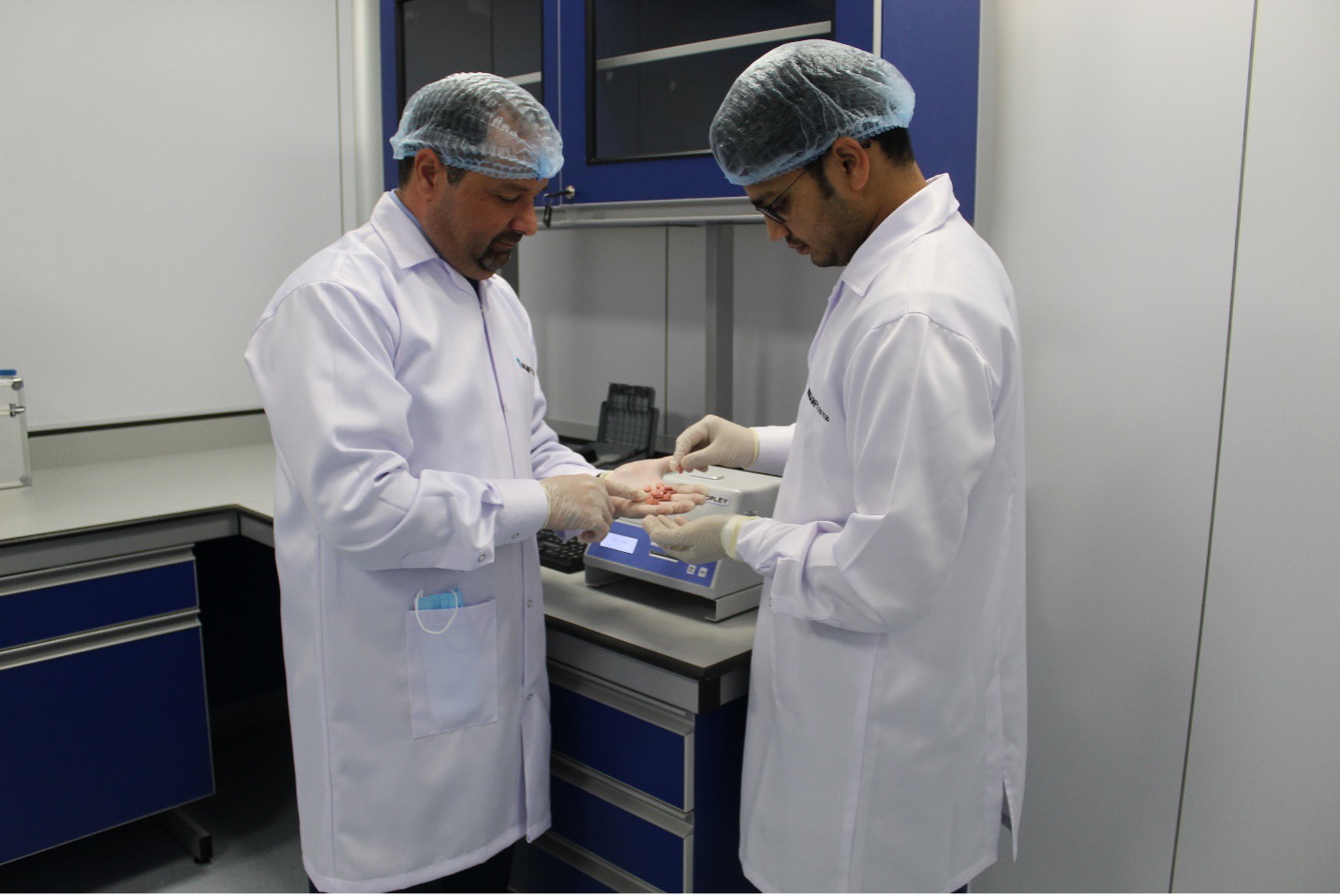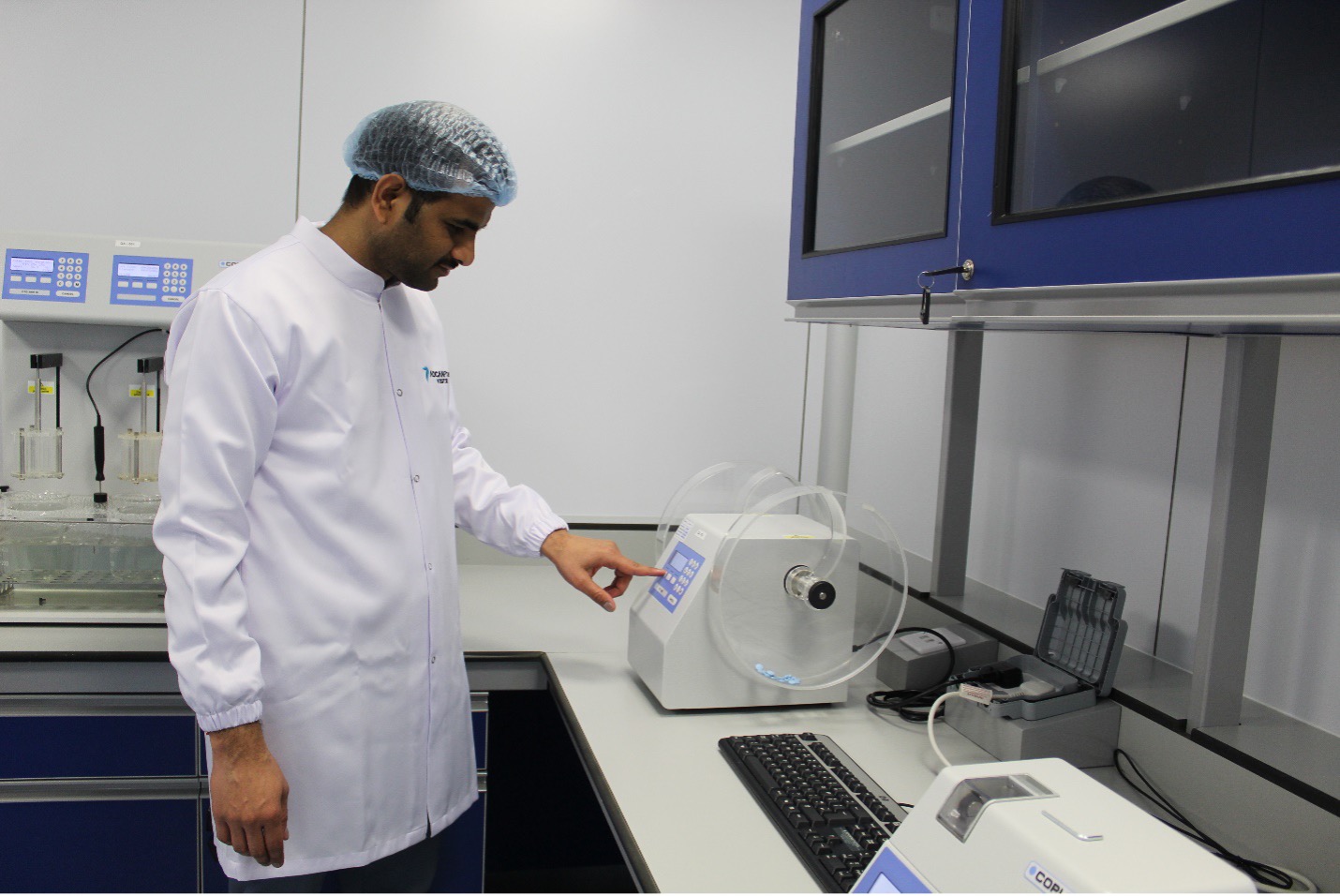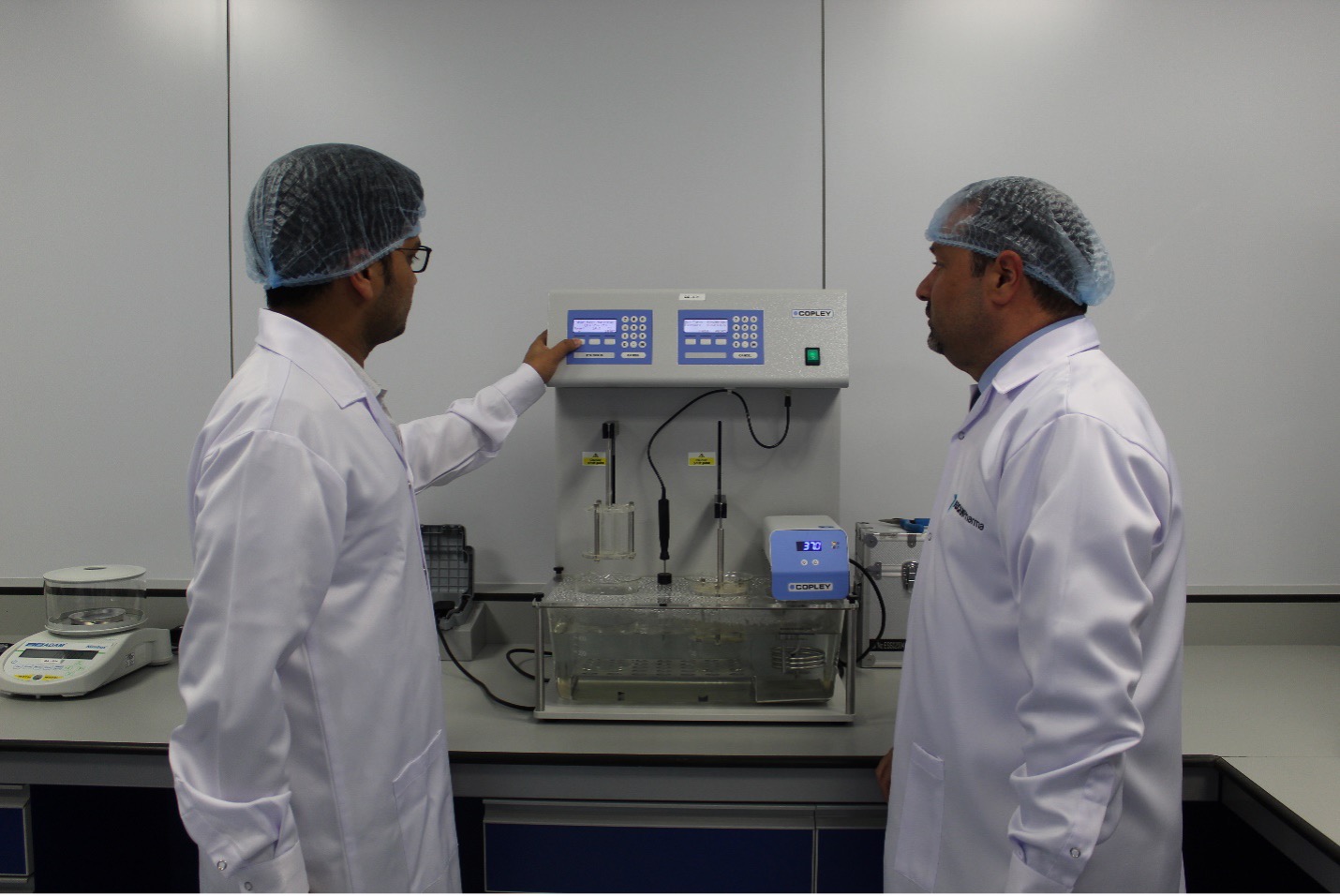 ADCAN has a well-established IPQA laboratory with adequate personnel and equipment to conduct the in-process control Checks.
In-process control Checks are performed during the manufacture of each batch according to predefined specifications and methods to monitor the process continuously and ensure that the product conforms to its specifications. All In-process control records maintained and attached as a part of the batch manufacturing records. IPQA team focus on Continued process verification (CPV) to ensure that the process remains in a state of control and proactively control any variation in the manufacturing process by collecting, analyzing, and statistically trending the process data that relate to product quality.